We've already started to find meaningful stories about Banff heritage sites and properties, the value they hold to their owners and the community.
Do you have a story? A perspective on local history you'd like to share? We hope you'll engage with us.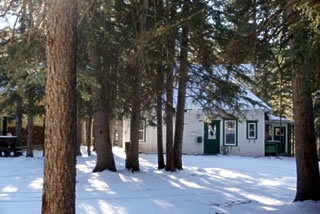 Watch the beginning of a new chapter in the storied histories of 606 and 608 Caribou Street and 525 Buffalo Street. We are working on a plan to reintegrate them into the vibrant life of our mountain town.
Connect with us to get involved: info@bowstringsbanff.ca.