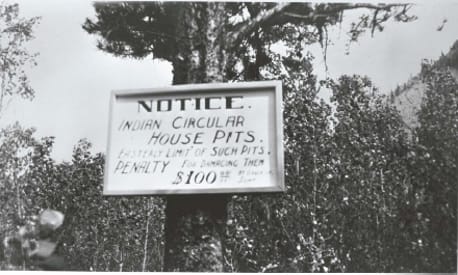 The Town of Banff is awash with history, boasting four National Historic Sites, an abundance of settler cabins, and a museum founded by one of the township's most prominent European descendants. While this history is important, it only tells part of the story. Taking a page from Michel-Rolph Trouillot's (1995) 'Power and the Production of History,' current narratives tend to emphasize colonial 'mentions', silence Banff's Indigenous past.
Parks Canada archeologists report "there is a need for Aboriginal communities to have a voice in telling their own story in the interpretive material presented in the Park."1
Bowstrings is excited to be producing an Indigenous Map of Banff. Based on conversations with indigenous elders and traditional knowledge keepers as well as archival research, it will outline a walking and bicycling tour. When complete, the map will be downloadable from this site, freely available in print form at local Banff businesses.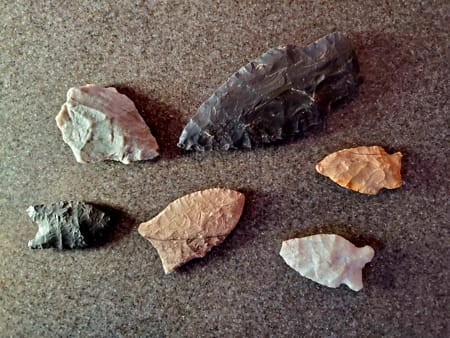 Among the 25 sites of interest:
10,000 year-old flintknapping and occupation sites at Lake Minnewanka and Vermilion Lakes;
the Shuswap-style pithouse depressions located around town – including a former 'pithouse village' underneath the Banff Springs Golf Course;
ornamental 'Indigenous reliefs' located on the river-sides of the Bow River Bridge.
Altogether, the map reaffirms Banff as a site of cultural exchange with deep spiritual meaning for First Nations on both sides of the Rocky Mountains. By mentioning the 'silences' inherent in Banff's settler-dominated history and including Indigenous peoples in this process, Bowstrings' Indigenous Map provides residents and visitors with the tools needed to de-centre colonial stories that have historically been associated with heritage places, and celebrate Banff's Indigenous past in ways that complement settler narratives.
End Notes:
1 Langemann, E.G. and W. Perry. 2002. Banff National Park of Canada, archaeological resource description and analysis. Unpublished report on file. Parks Canada: Calgary. See also Banff National Park's 2018 'State of the Park Assessment.'